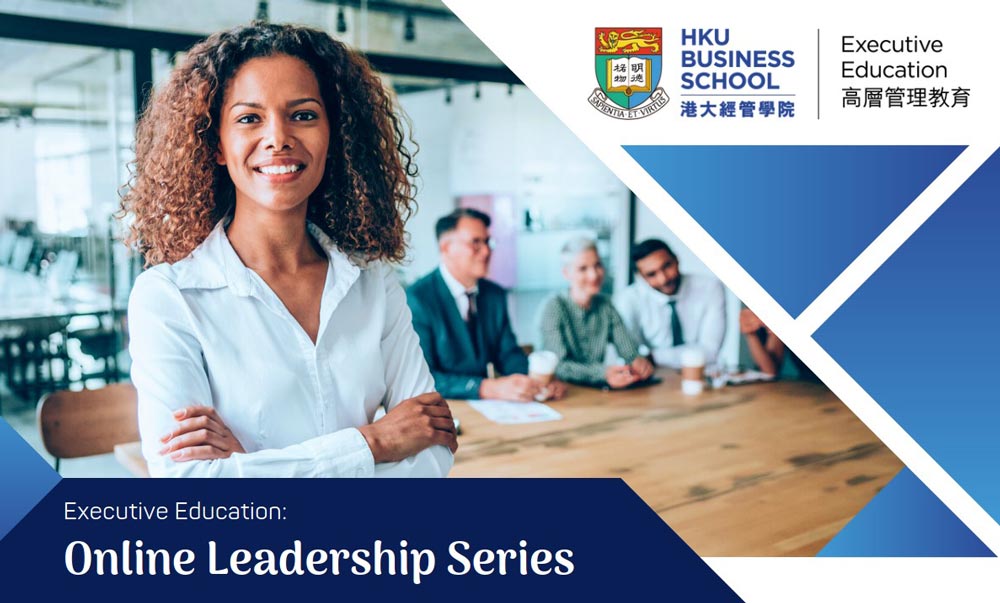 Are leaders born or made? A research finding shows people can be groomed into leaders through continuous learning and developing various leadership traits. The Online Leadership Series cover key leadership topics to cultivate the leadership qualities in every individual. Join us to start your leadership journey, in order to build strong relationship within team, increase engagement and shape a culture of high performance.

Day 1: Understand and Build Awareness of Workplace Well-being
Day 2: Develop and Implement Comprehensive and Effective Top-down and Bottom-up Strategies for Well-being and Recovery

Day 1: Transition from an Individual Contributor to a Collaborative Team Leader
Day 2: Leading your Team from Good to Great

Day 1: Team Spirit – Step by Step Guide to Foster Collaboration
Day 2: Strategic Leadership – Steering Towards Common Goals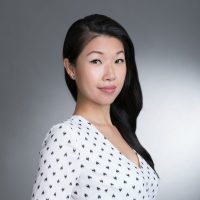 Management and Strategy
MBA Programme Director
Associate Professor
PhD, University of Toronto
M.A., University of Toronto
BSc., University of Toronto
Dr. Cheng is an Associate Professor of Management and MBA Programme Director at HKU Business School. She is also Chief Resilience Officer at Human at Work.
She obtained her PhD degree in Organisational Behaviour and Human Resource Management from the Rotman School of Management, University of Toronto. Her research is dedicated to corporate wellness. This includes helping senior executives level up their leadership and creating cultures and teams that thrive in the workplace. She has published in top-tier journals such as the Academy of Management Journal, Journal of Applied Psychology, and Journal of Personality and Social Psychology. Her research has been featured in leading media sources such as The Wall Street Journal, Forbes, The New York Times, and Harvard Business Review.
She has consulted for Fortune 500 companies such as UBS and AIA, as well as companies including DHL, Hong Kong Airlines, and Konica Minolta.
Each 2-day programme: HK$5,400 per participant
All 3 programmes: HK$16,200 per participant
Type
Discount
Eligibility
Bundle
HK$1,200
A participant registers for all 3 programmes under the Online Leadership Series
Early Bird
10%

Registration has to be submitted before

5 March 2023: for "Executive Training on Organisational Well-Being" programme;
19 March 2023: for "Leadership Coaching & Development Programme"; or
2 April 2023: for "Collaborative Leadership: Create A Cohesive Growth Culture" programme.

Group
15%
Minimum of 3 participants from the same organisation registering for the same programme.
HKU Alumni and Staff
15%
Please indicate your alumni status in your registration, and we will advise and confirm on your eligibility.
*Only one type of discount can be applied per enrollment. The discount cannot be used in conjunction with other promotions, discounts or offers. In the event of a dispute, provision of the discount(s) is subject to the sole discretion and final decision of HKU Business School.
Should you have any queries about the programmes, please feel free to contact
Ms. Norika Lam at +852 3962 1274 or norika@hku.hk
You may also be interested in: