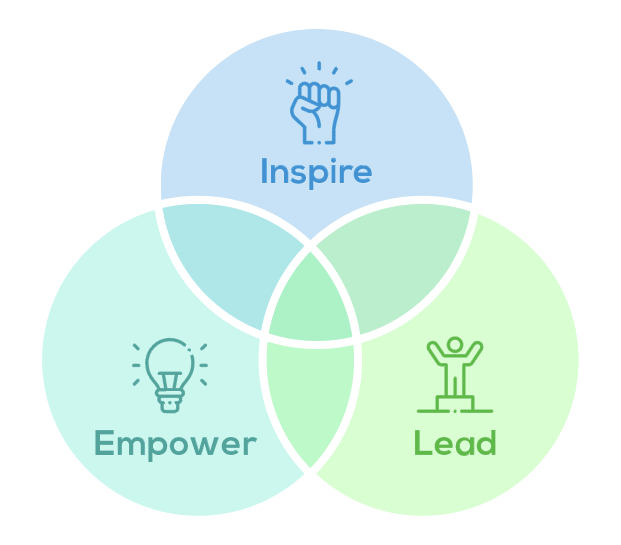 Inspire leaders to reimagine business with East – West fusion of business and management knowledge, thinking, and research
Drawing on close to 150 full-time faculty, from the six academic areas and seven institutes and centres focused on management and business issues.
Established in 1997, the Asia Case Research Centre boasts a repository of context-rich cases relating to Asian businesses, from a vast range of industries and disciplinary areas.
Teaching at HKU Executive Education is in small interactive groups with a high emphasis on peer discussions and where appropriate with simulations and serious gaming.
Enables participants to experiment in groups and as individuals with the concepts taught, providing the opportunity for individual and group feedback.
Many programmes incorporate guest speakers or panel discussion as well as expedition trips to leading companies to enable first-hand experience.
Lead redefines the world of business by addressing long-term business and leadership challenges with results-oriented solutions
Co-create programme with executives directly responsible for performance results, equipping the teams to address 'live' business issues.
Leveraging on HKU Business School's extensive networks of business leaders including our practice track faculty, adjunct faculty and industry leaders, the programme involve experts in facilitation.
Participants learn to work effectively together, building and challenging logical argument constructions for real business challenges.
Empower leaders to make positive behavioural change through personal and high-impact development experience
Assessment and profiling can be incorporated to enhance personal performance and effectiveness. Assessments are conducted at the beginning and periodically during the learning journey to chart personal development.
Drawn from our extensive network of qualified executive coaches, programme involve executive coaches to develop the next generation of leaders. Personal leadership mentors are selected and paired with participants throughout the learning journey.
A unique benefit of the learning journey is the incorporation of peer feedback; on-line and in-person assessments chart the development of the individual throughout the programme providing great insight for the participant and the development coach.