HKU Executive Education offers a wide range of programmes covering the crucial knowledge and skills that suit the development needs of business executives and corporations, delivered by our world-class faculty and renowned industry pioneers. Our programme participants with diverse cultural and industry backgrounds have enriched the overall learning experience with meaningful networking opportunities and a comprehensive view of the dynamic business environment.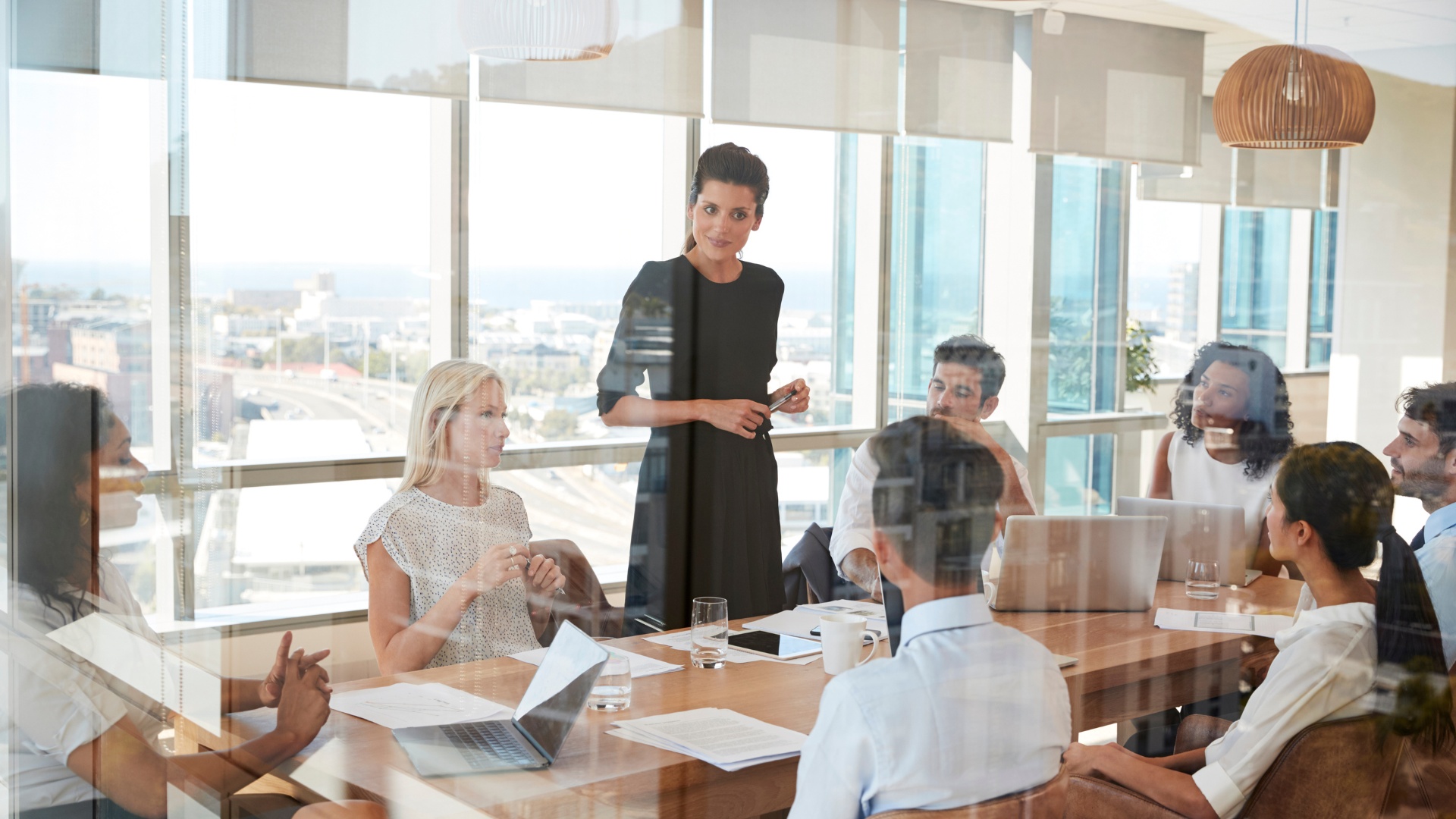 Equip participants with key leadership skills, such as goal setting, relationship building, professional communications, delegation, effective feedback, etc.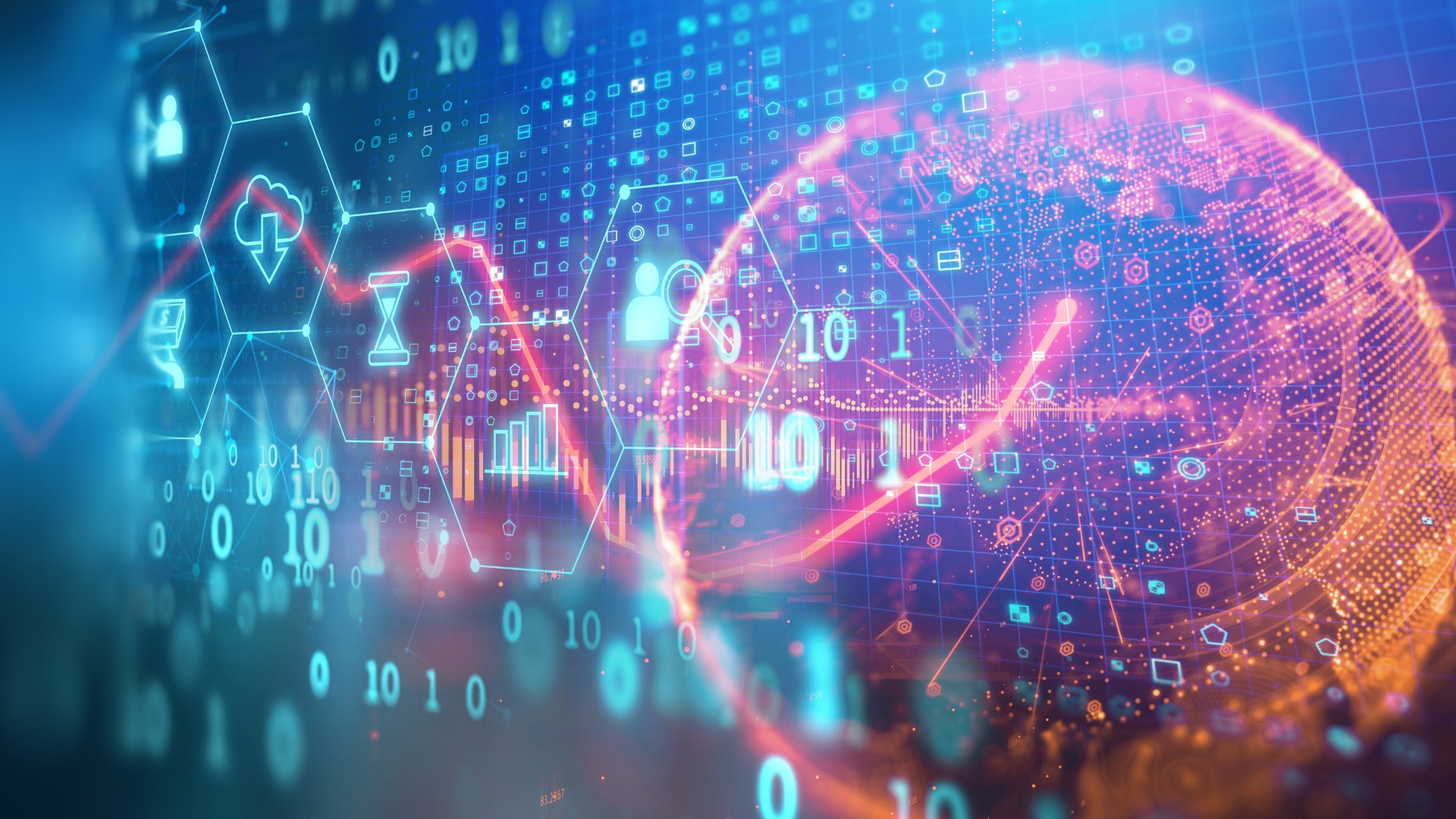 Digital Transformation Programmes
Prepare participants for new challenges in the digital era. Explore the possibilities of cutting-edge technologies, e.g. big data, artificial intelligence (AI), blockchain, etc.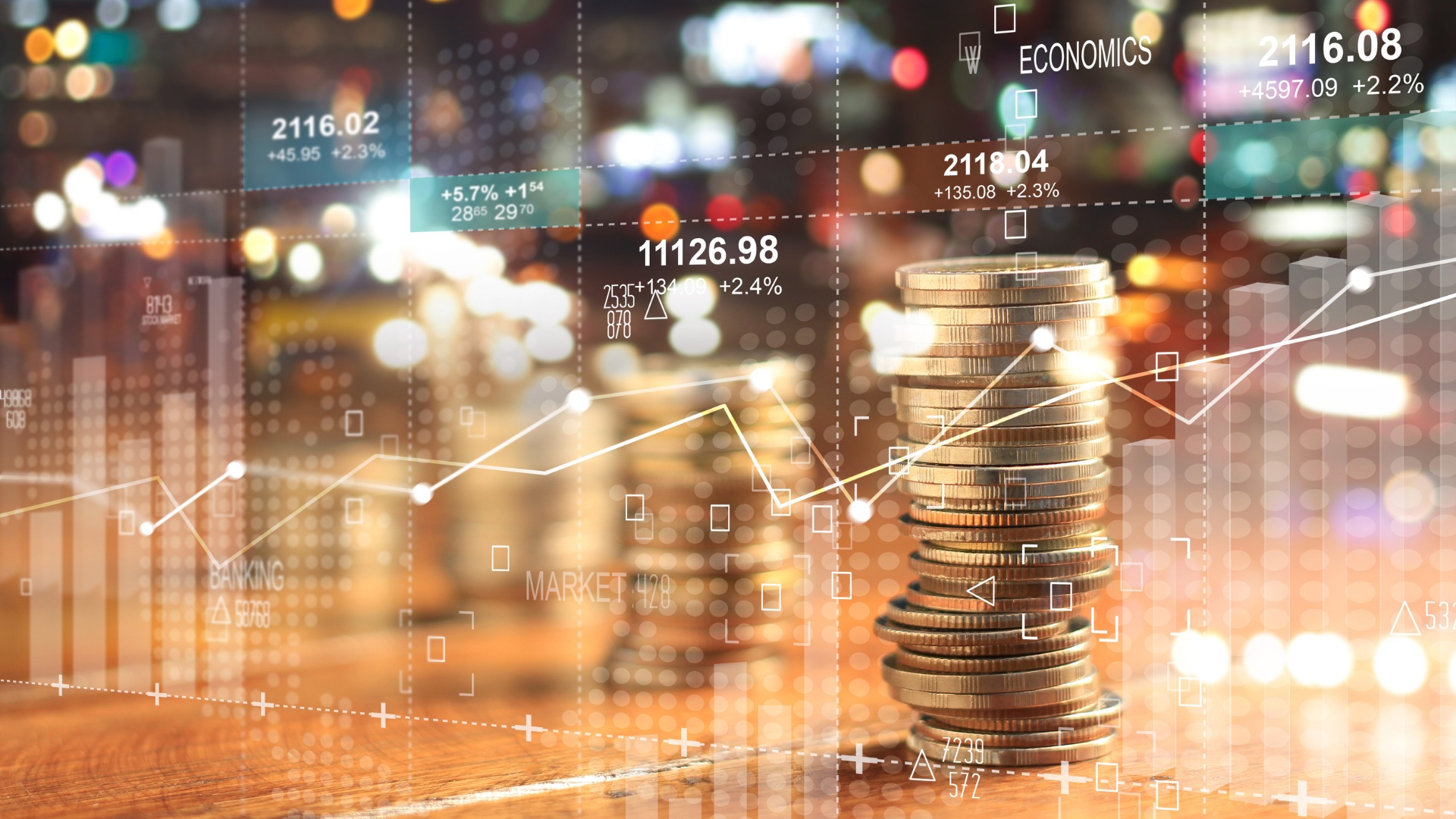 Finance / FinTech Programmes
Enhance participants' ability in strategic financial management and analysis. Investigate the impacts and opportunities brought by the latest financial trends and technologies.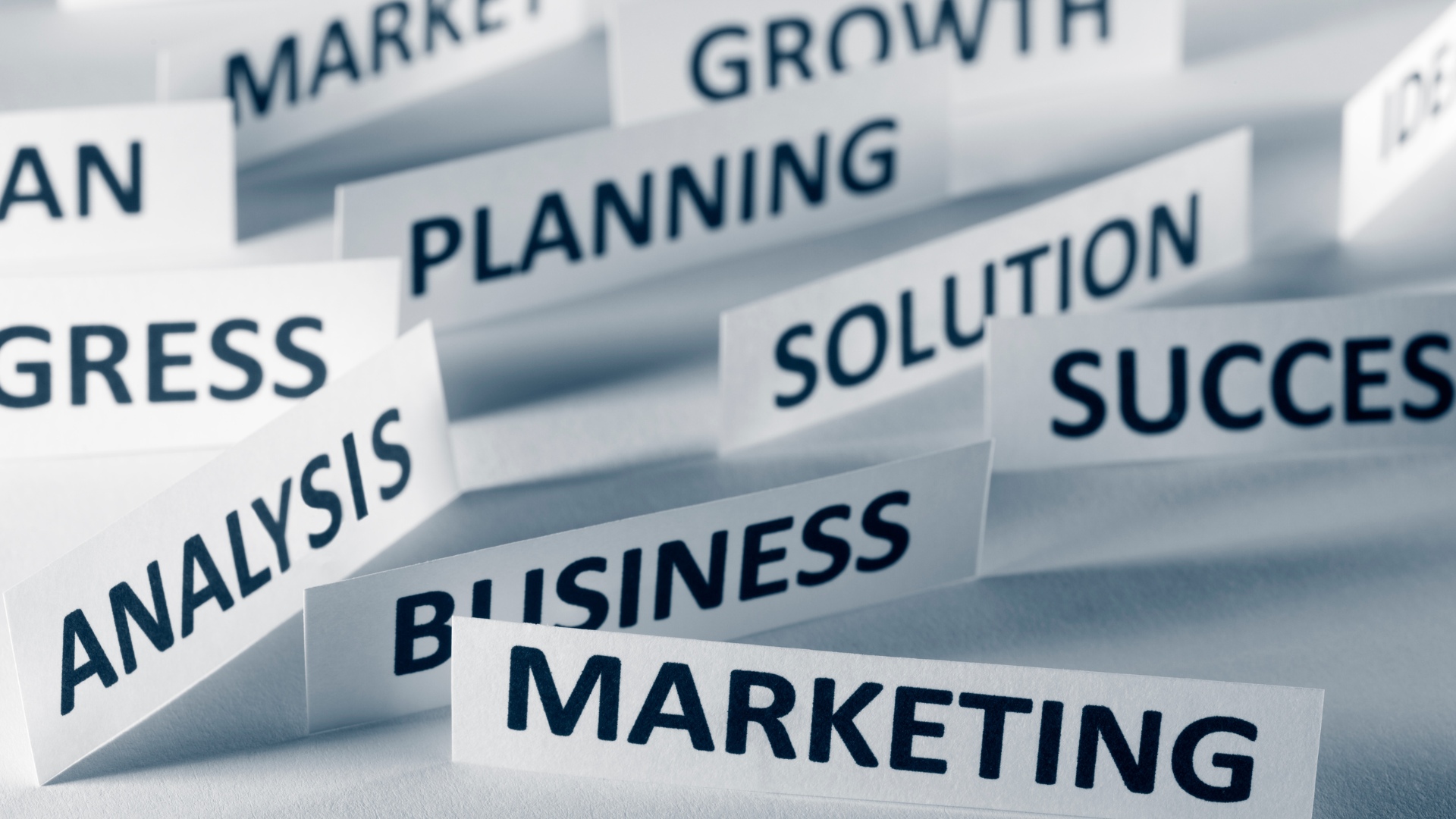 Give insights into the latest business trends and topics, e.g. environmental, social, and governance (ESG), startup formation, change management, design thinking, etc.